2/28/2023
Children's room, Zdiměřice
A children's room with a raised massive bed in white lacquer and storage spaces coordinated in white lacquer complemented by light pastel colors
Production, delivery and assembly of a children's room
We were approached by our long-term cooperating architect, Mrs. Ing. architect Jana Jemelková, with a request for the implementation of a children's room in the village of Zdiměřice pod Prahou.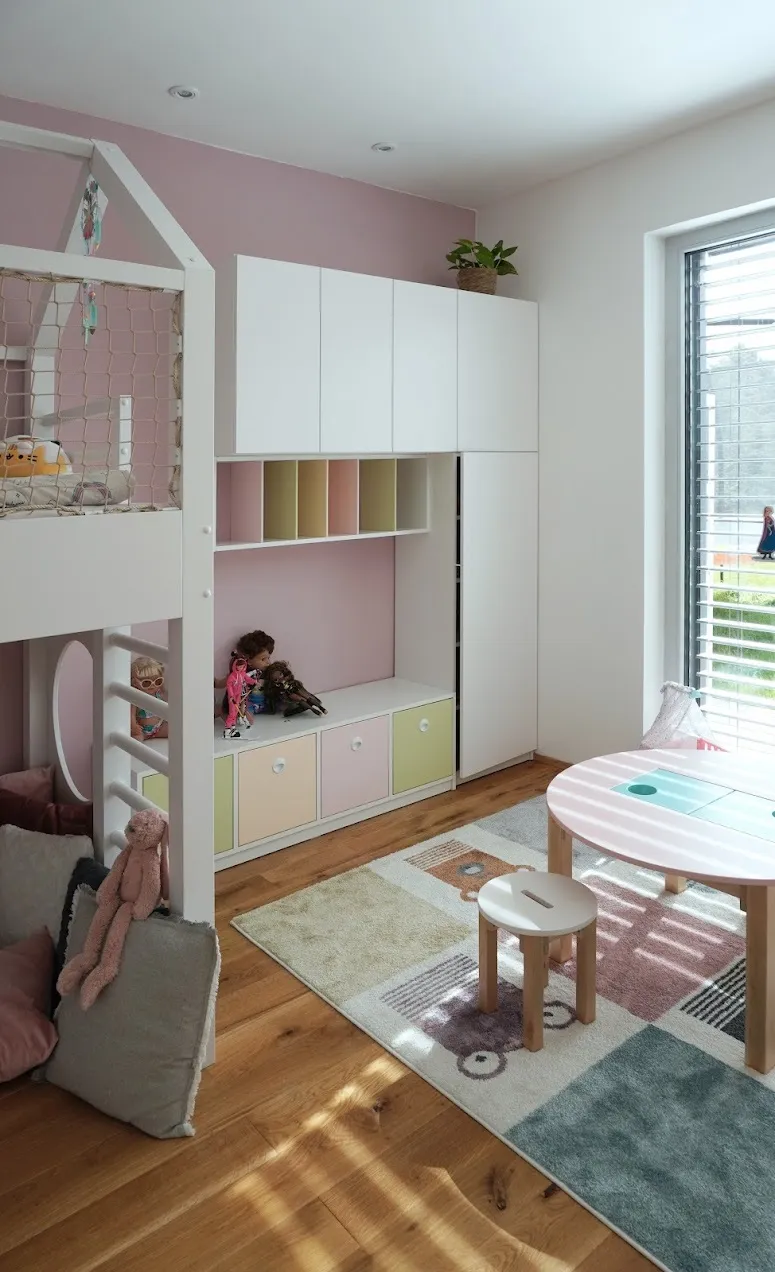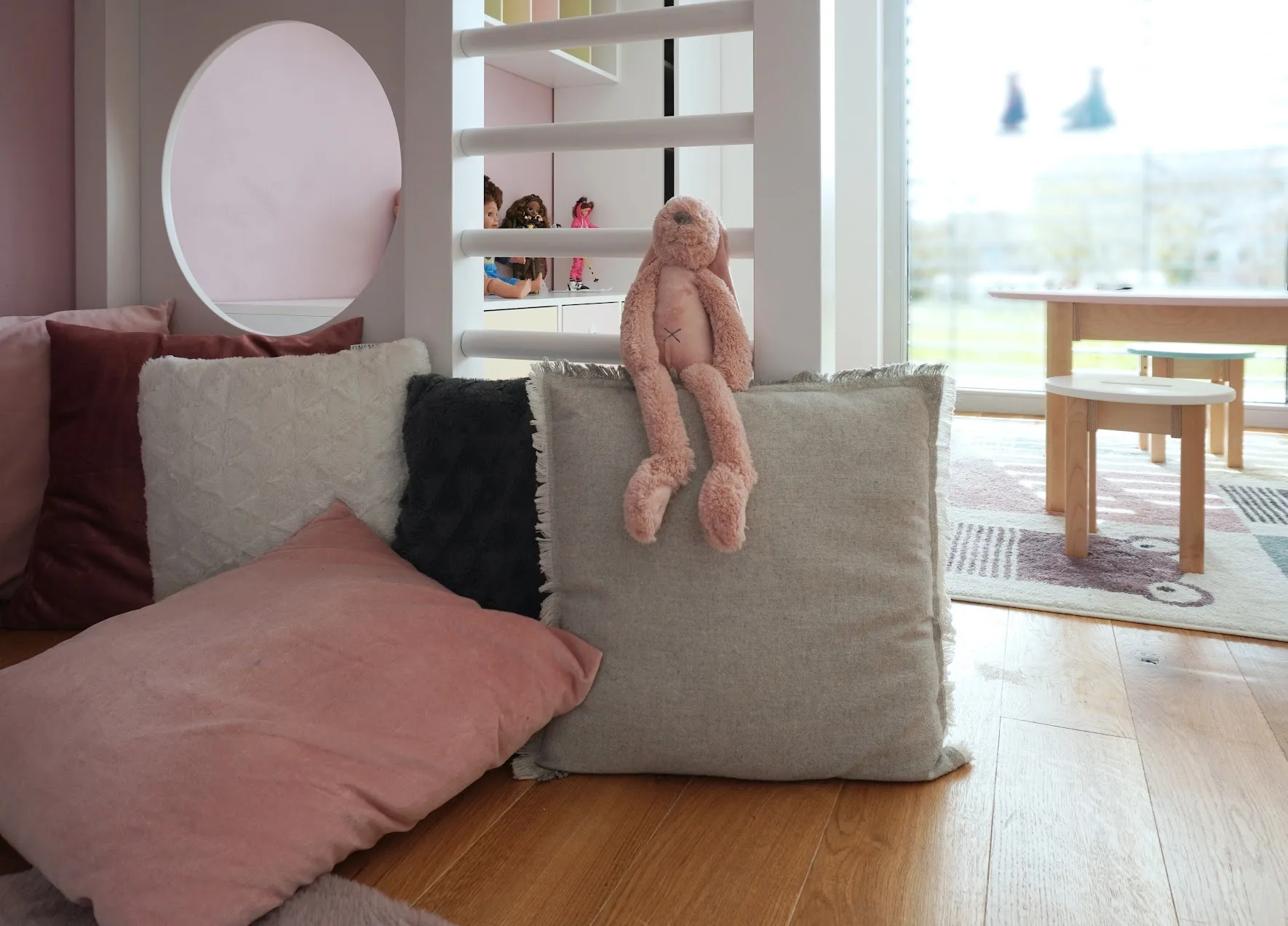 Design and functionality combined
Based on the proposal from the architects, we completed the interior of the children's room down to the last detail. The children's room is equipped with a raised children's bed measuring 200 cm by 120 cm. The bed was made of high-quality oak wood and lacquered in white matt. All the other furniture modules were also painted in the related white matt color with the addition of soft pastel colors.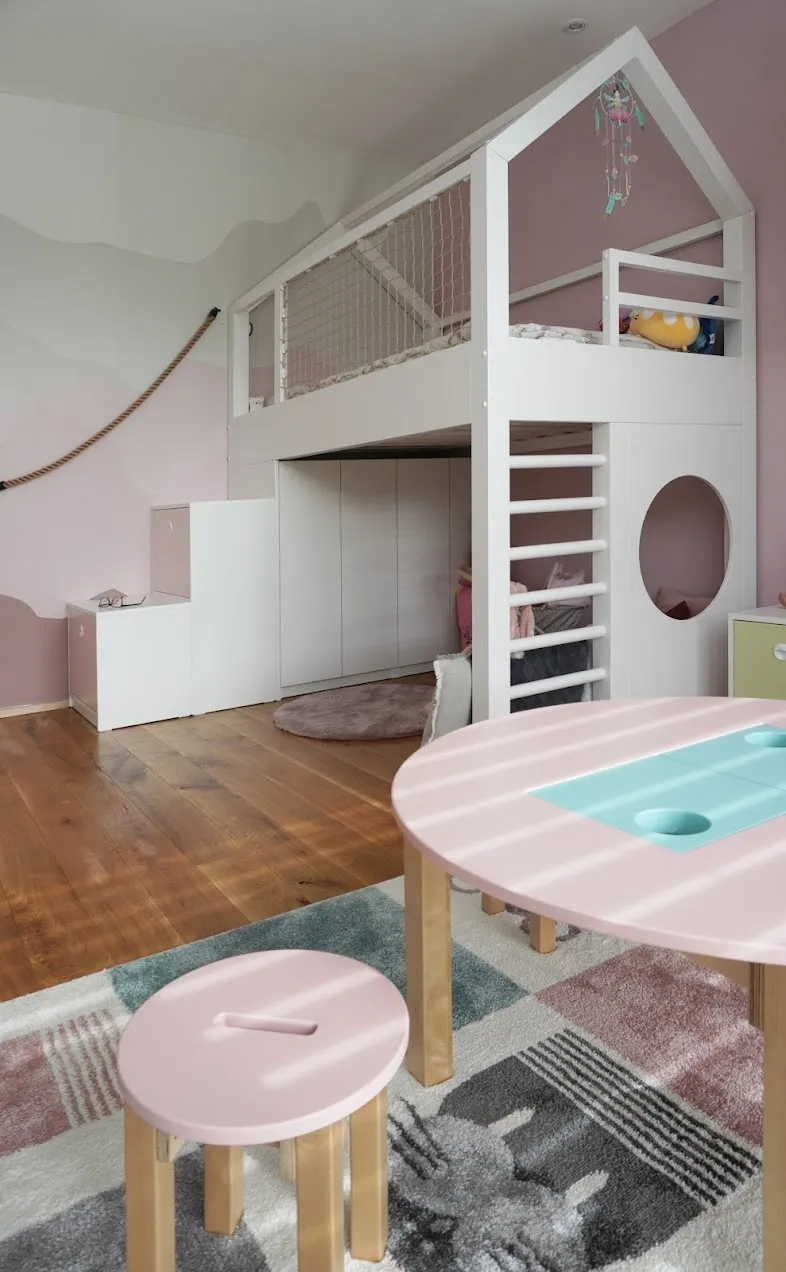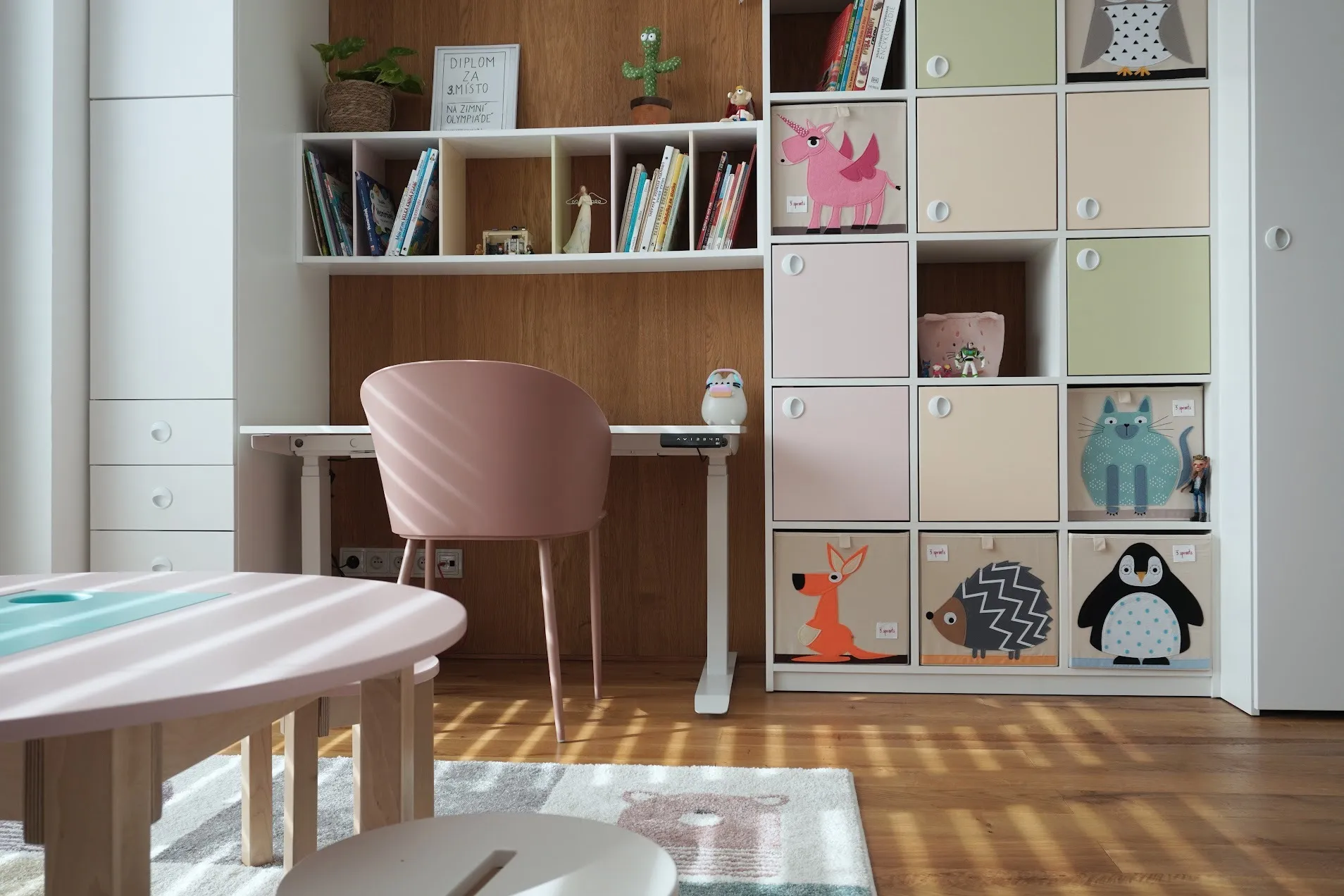 High-quality hardware is our standard
Blum fittings are used in the children's room. In case of high cabinets, high quality is used hidden HETTICH fittings.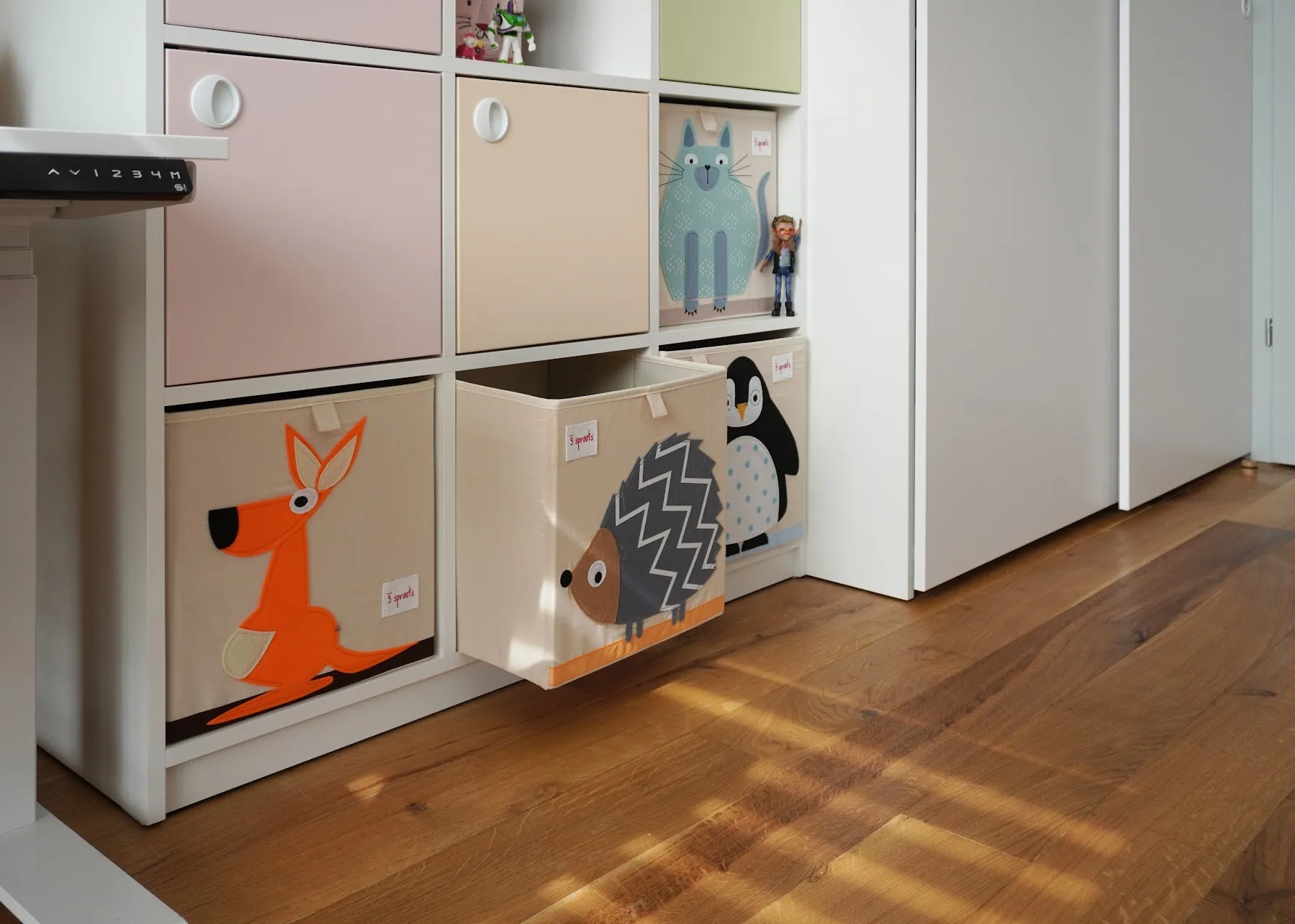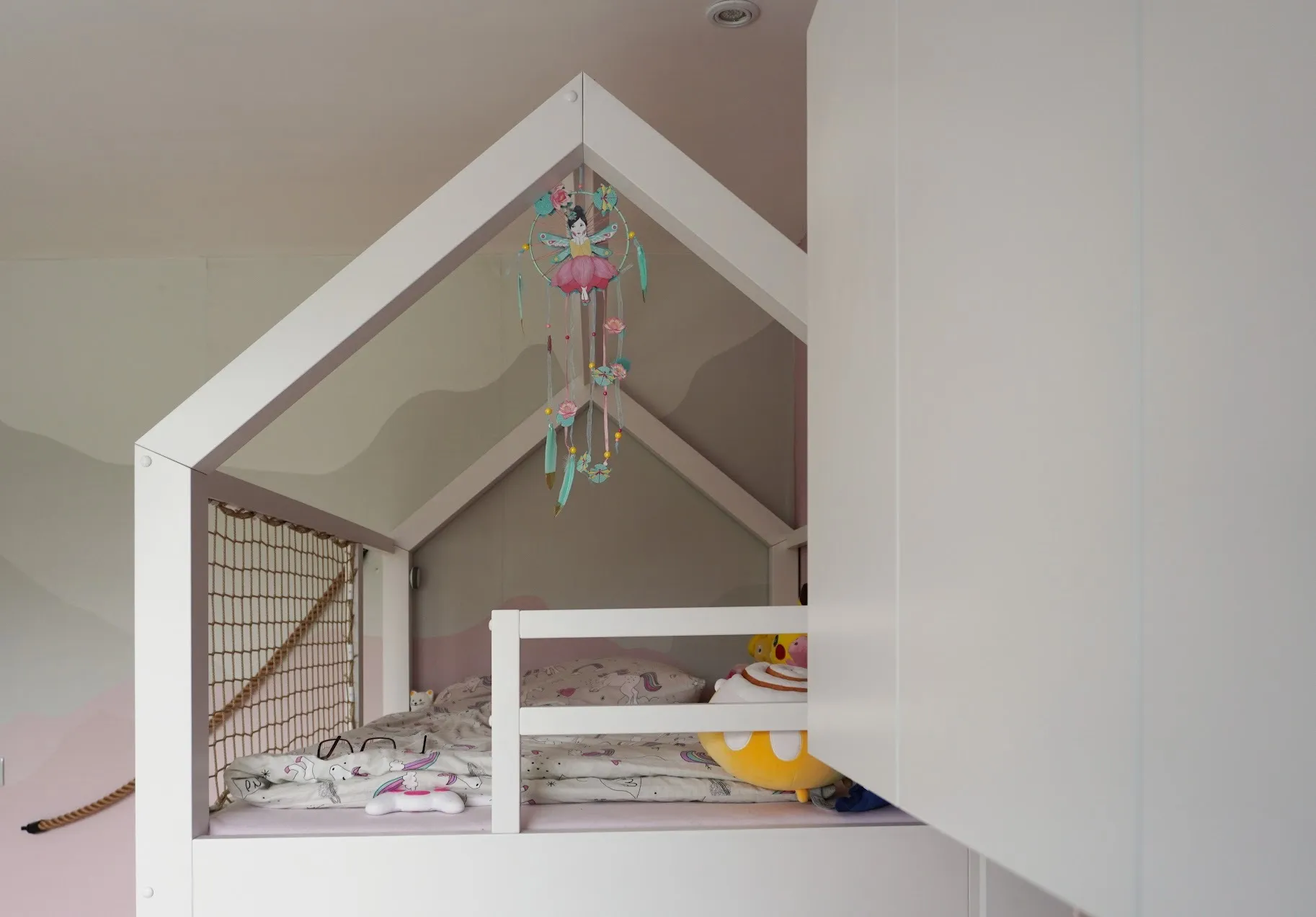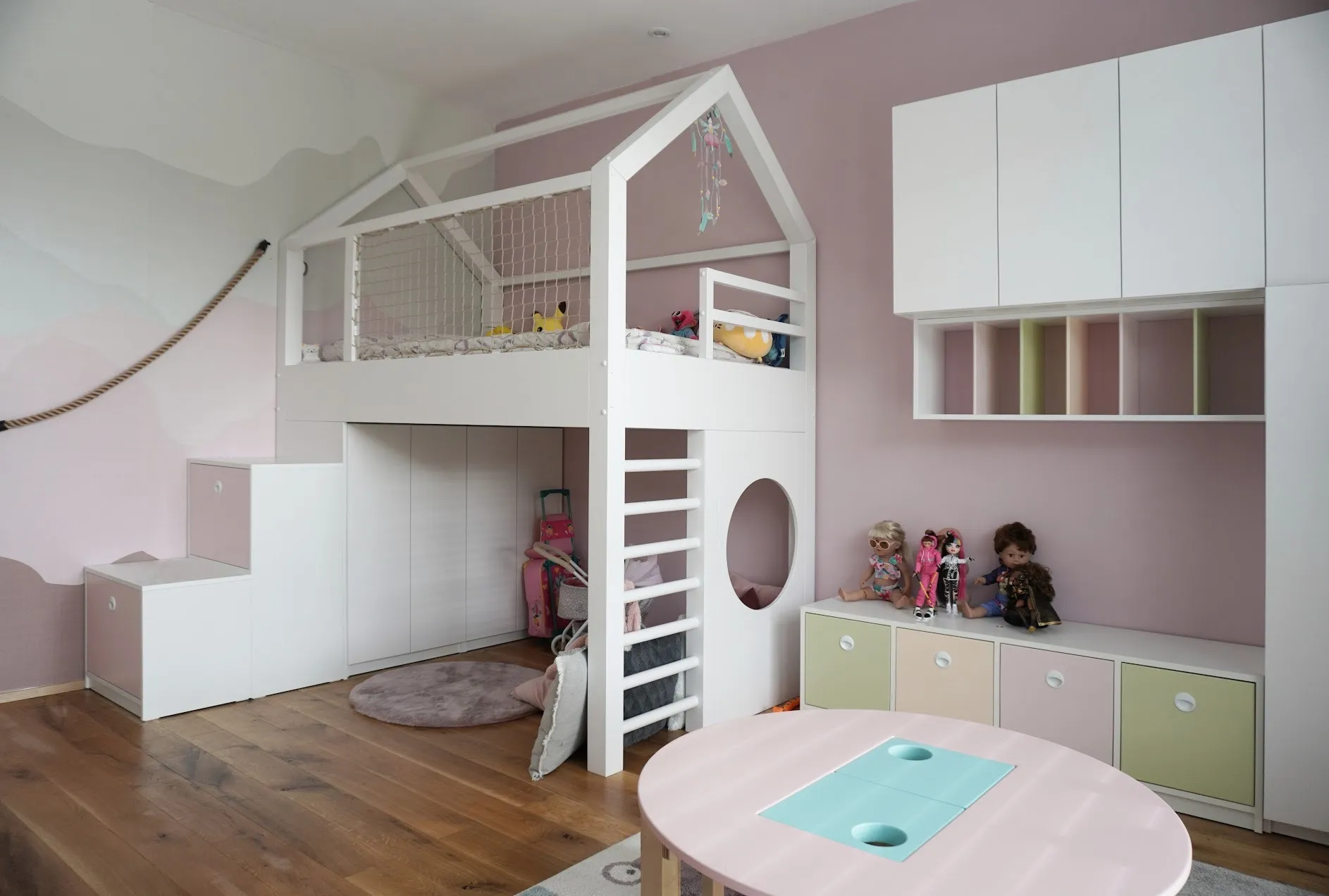 ARE YOU INTERESTED IN OUR SERVICES?
Do you have any questions or are you interested in a price offer for the project?