OUR JOB
Realization
Welcome to the world of custom furniture production, where technology meets tradition and your ideas turn into reality. We are here for you to create furniture that is exactly according to your wishes and needs.
Our philosophy is based on two basic principles: maximum digitization and respect for traditional craftsmanship. We use state-of-the-art equipment and technology that allow us precision, efficiency and quality. At the same time, however, we still value the values of handcraft, which we devote ourselves to with passion and precision.
For us, digital access is the key to excellence. With the help of CAD design software, we can translate your ideas into accurate and detailed 3D models for production. You can thus imagine how your furniture will look before we even start production. Through this digital process, we allow you to actively participate in the creation and modify the design according to your wishes.
In addition to modern technologies, however, we also honor old, tried-and-tested craftsmanship. Our craftsmen have a wealth of experience and their mastery can be seen in every detail. We make furniture with love for the material, precision in detail and excellent quality. With respect for tradition, we combine the past with the present, creating unique pieces of furniture that convey a sense of luxury and elegance.
Our workshop is a place where the past meets the future. Where modern technology works together with manual craftsmanship. It's where your ideas turn into concrete pieces of furniture that are as unique as you are.
Rely on our passion, knowledge and skills. With us, every piece of furniture is a story that tells about your personal style and taste. We are here to create a space that expresses your uniqueness and leaves an unforgettable impression.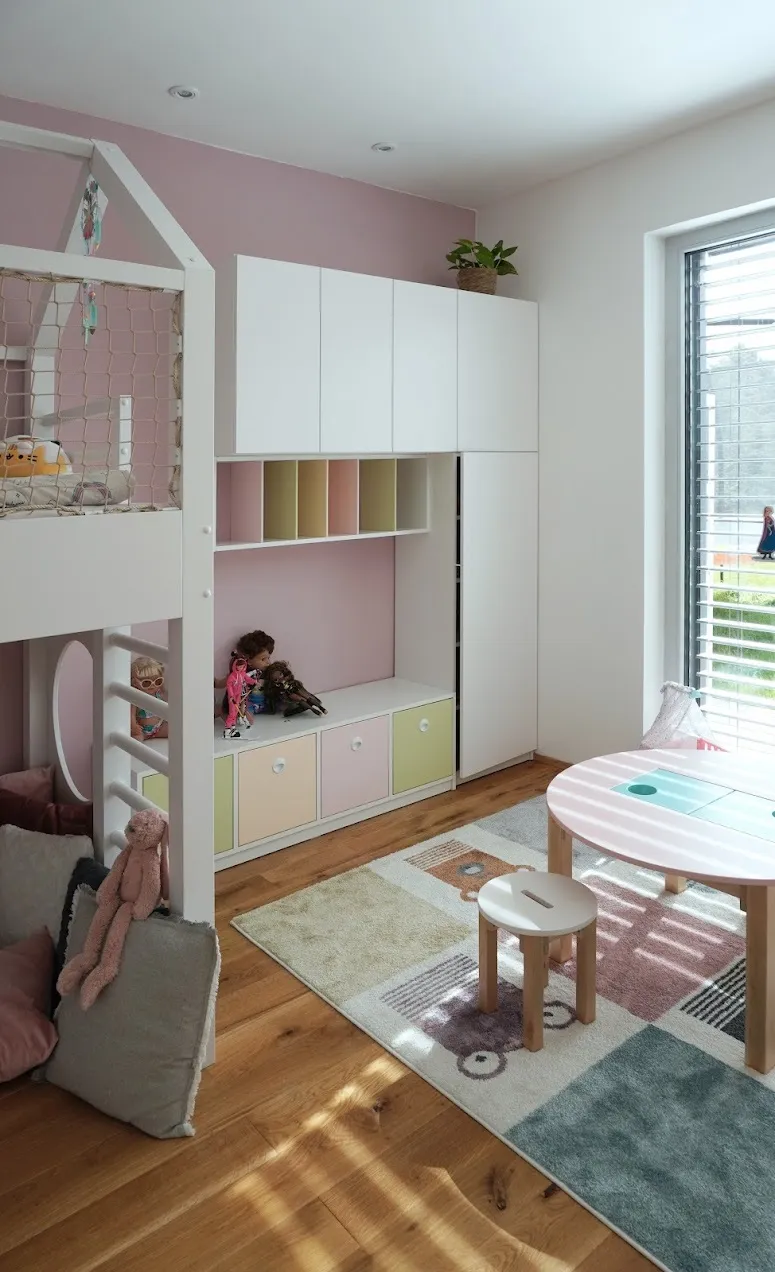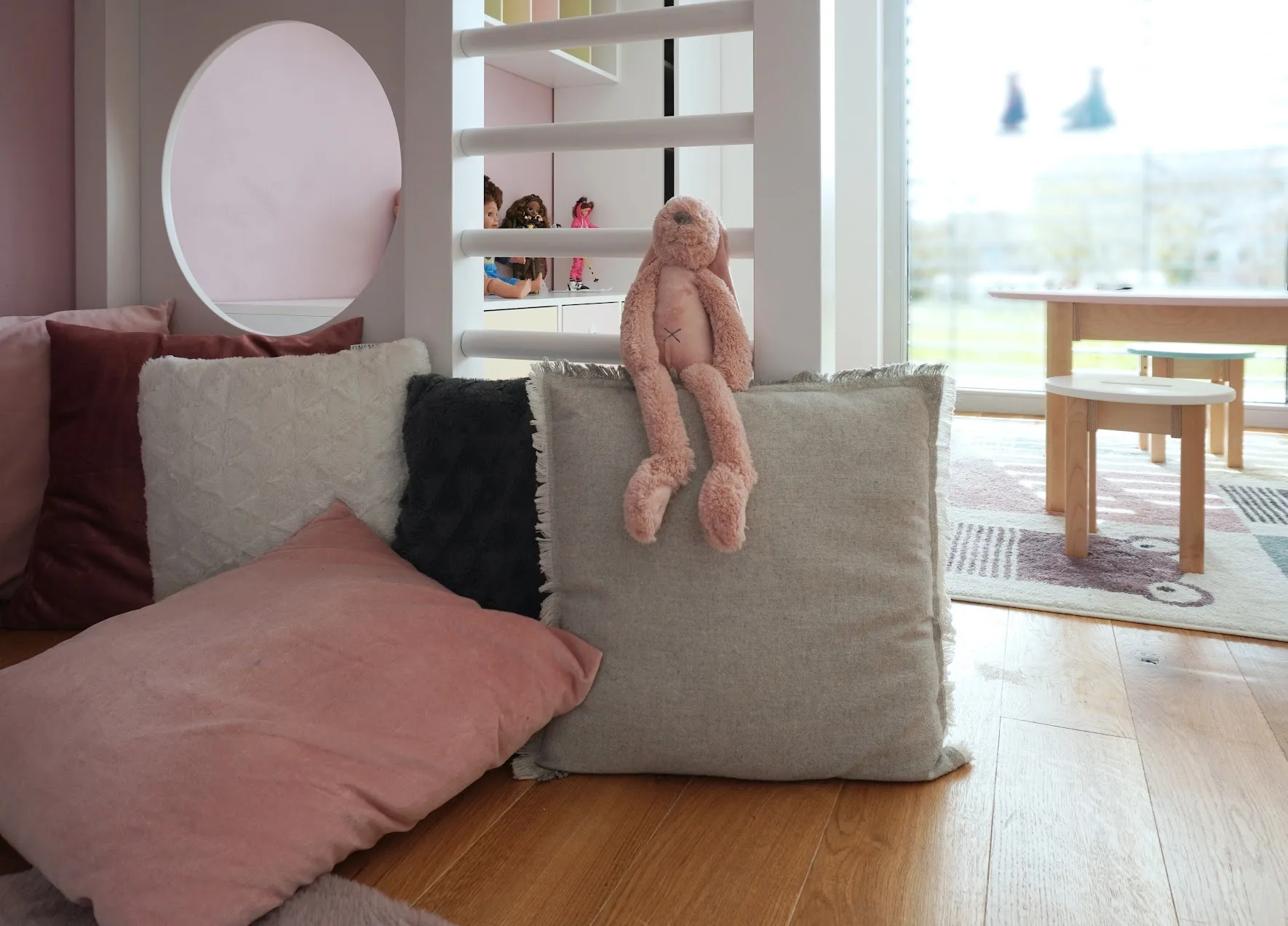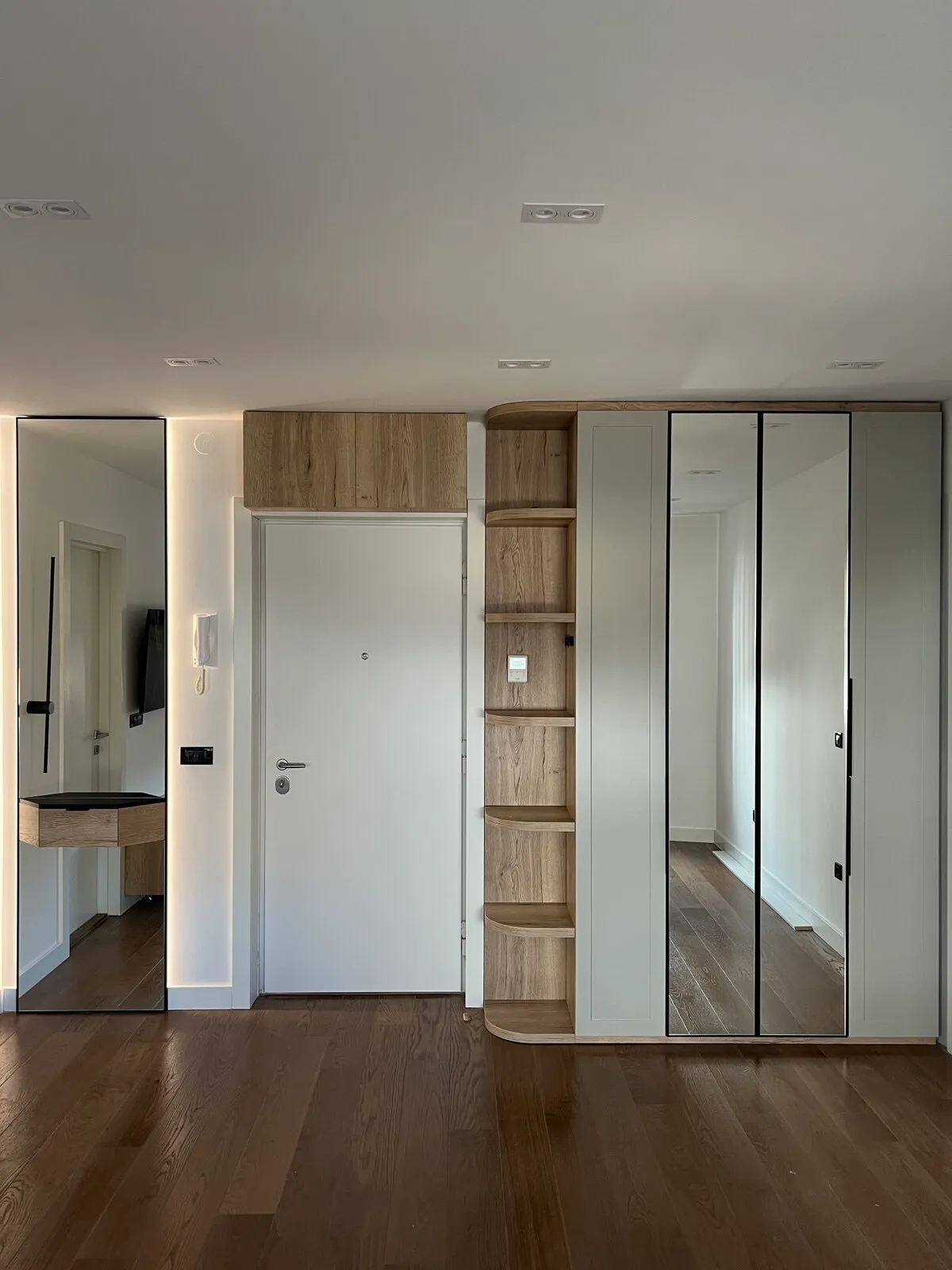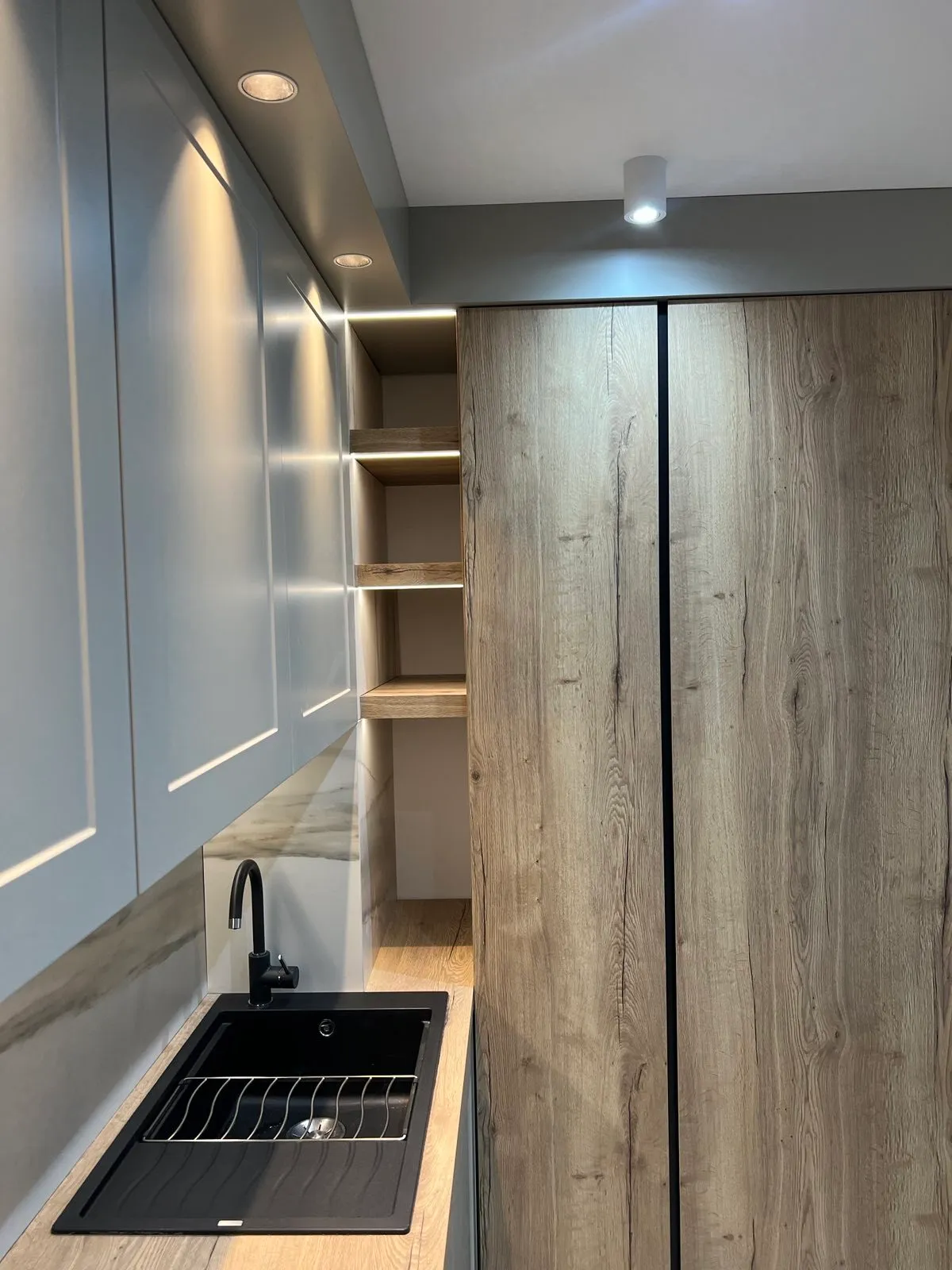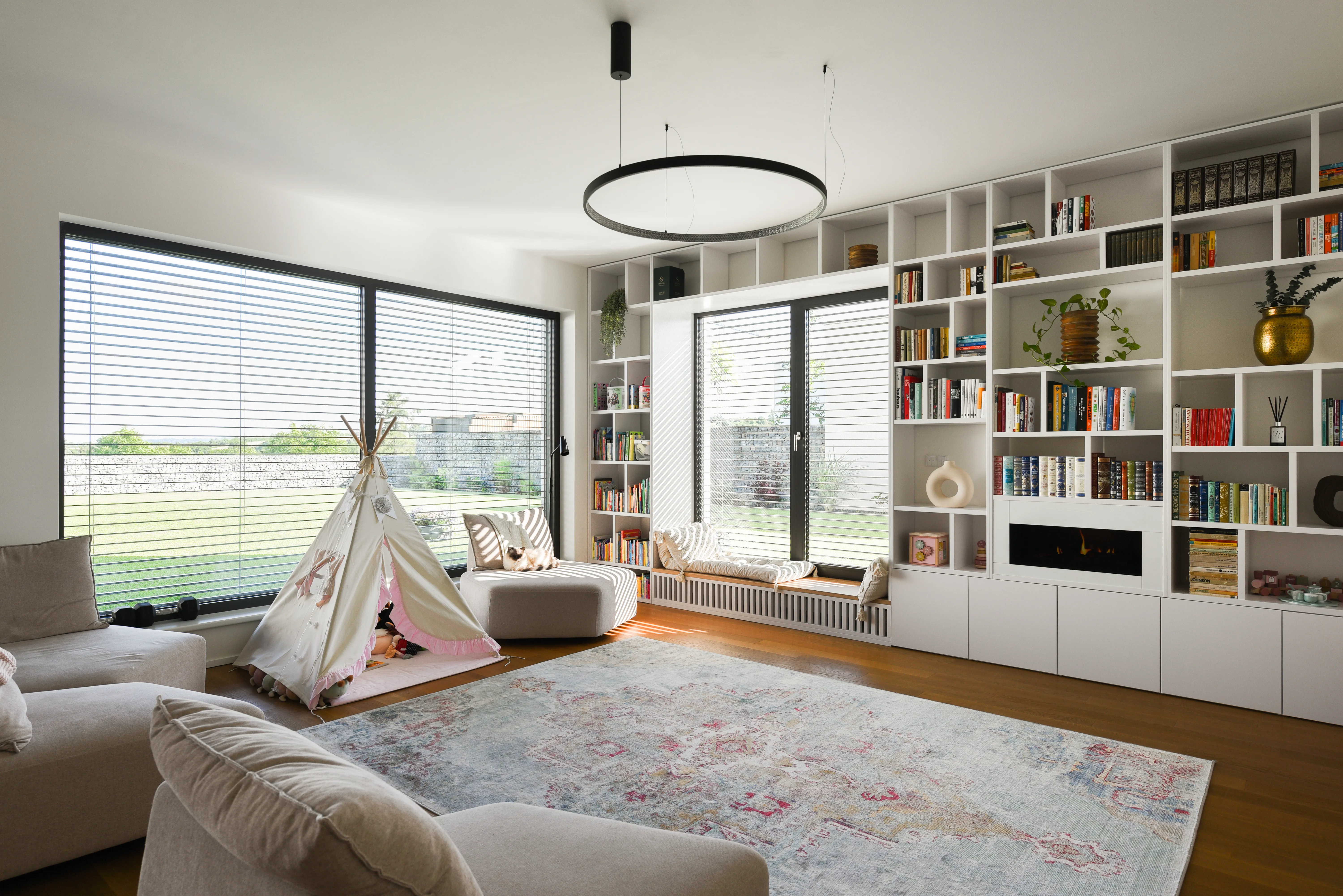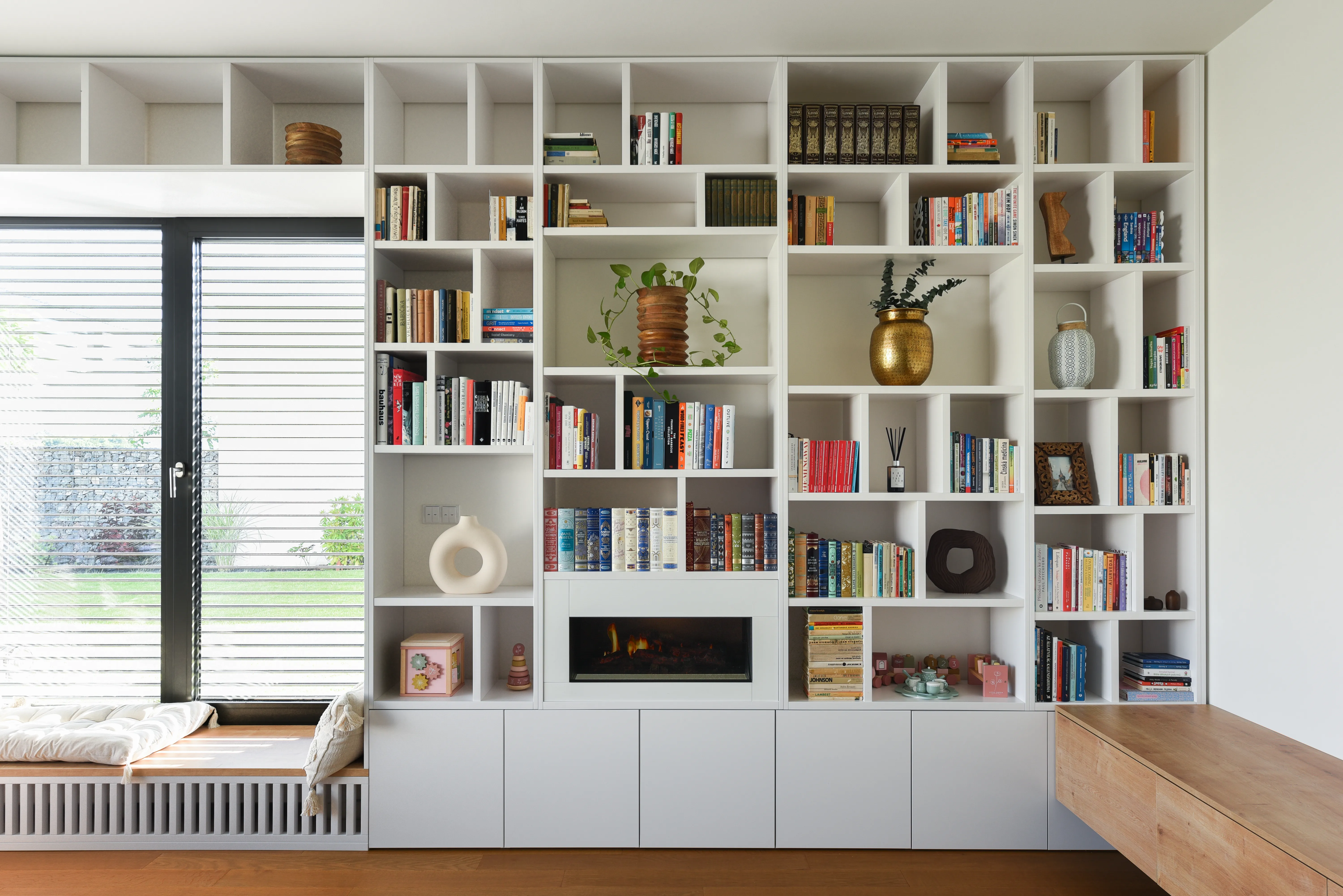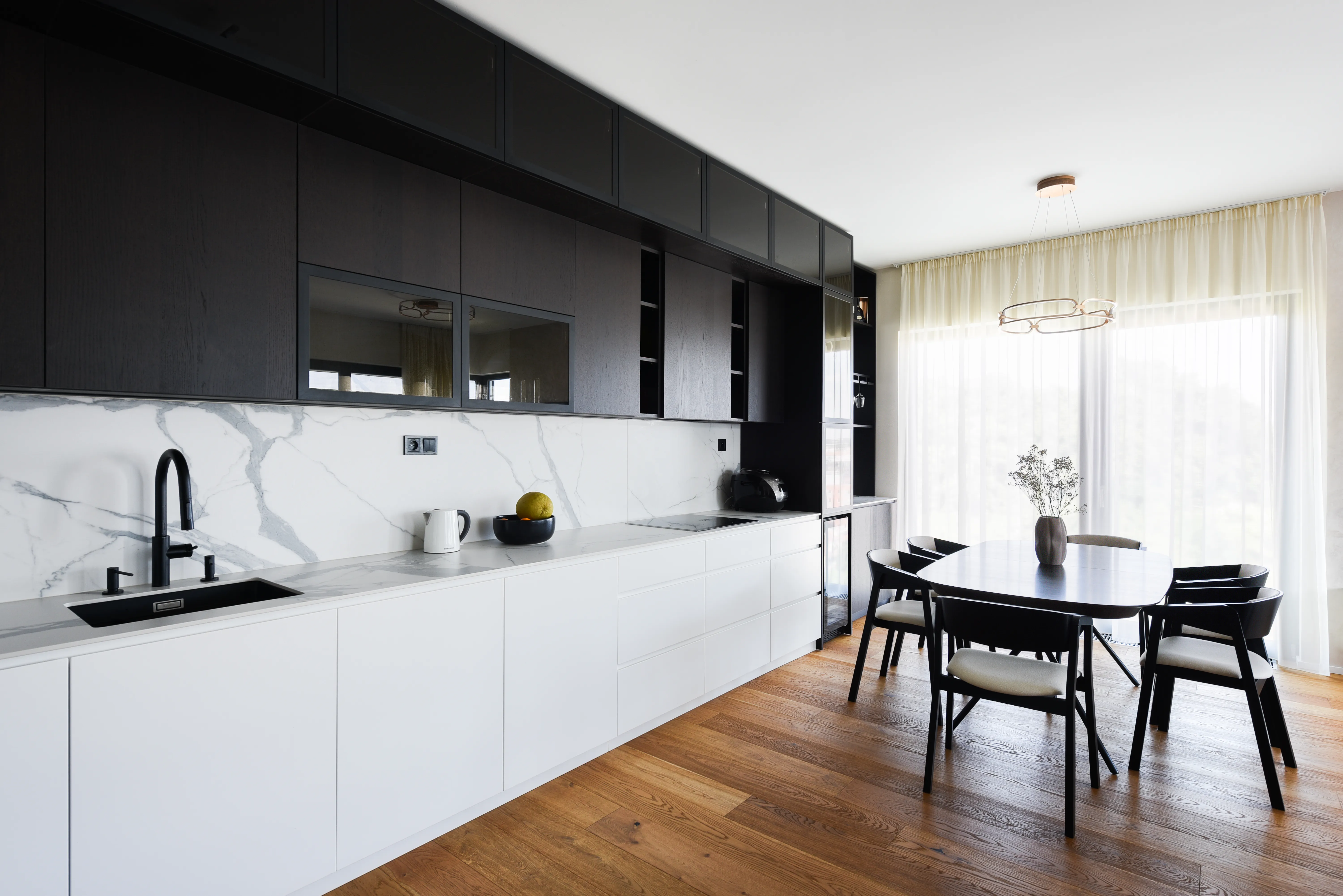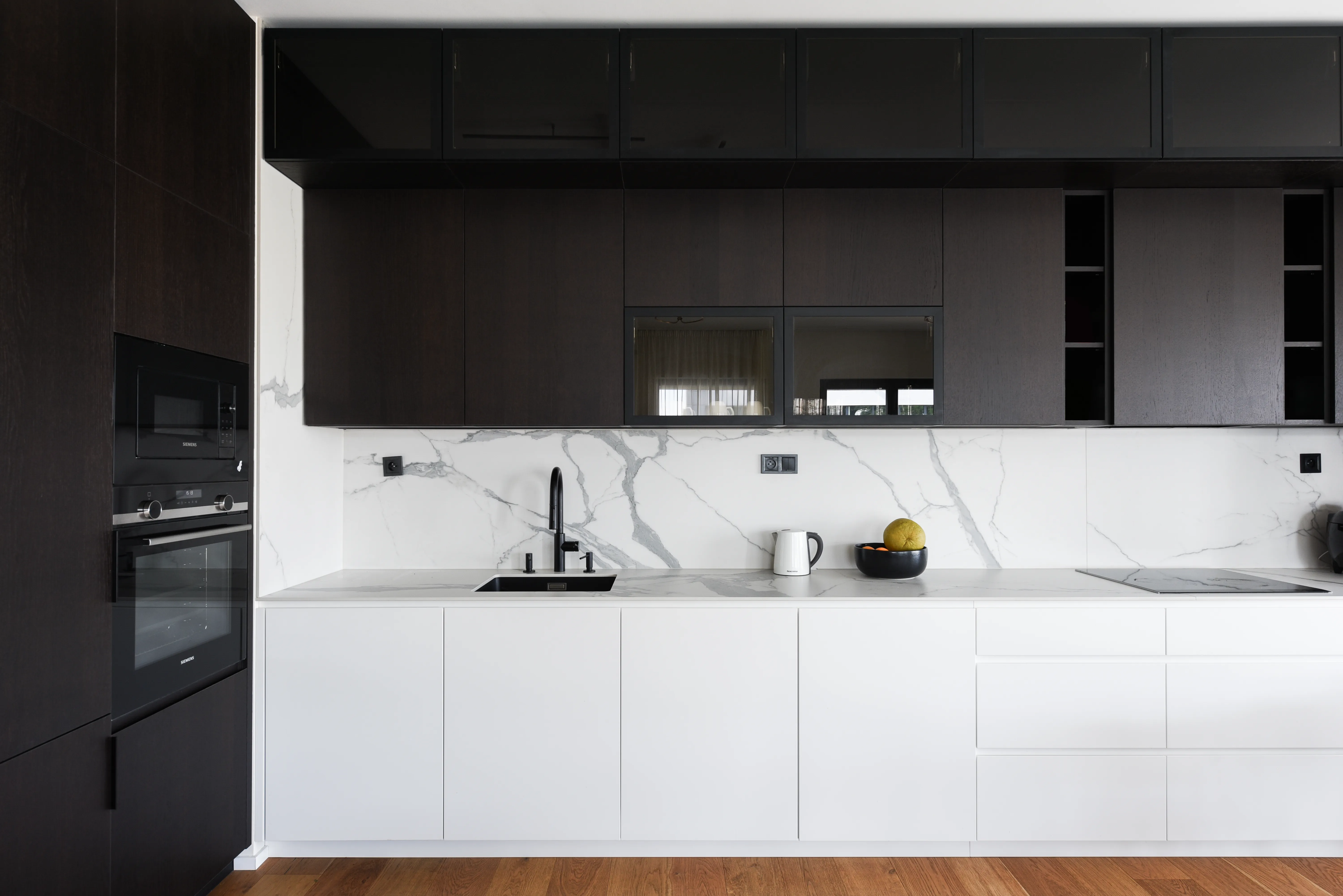 ARE YOU INTERESTED IN OUR SERVICES?
Do you have any questions or are you interested in a price offer for the project?